About once per year, I offer a new public session of my course, Rapid Learner. This is a six-week program that is designed to make you a better student, professional and lifelong learner. If you've found my essays on the science of learning helpful, or found my learning projects interesting, this course shows you how to do it.
Click here to sign up for Rapid Learner.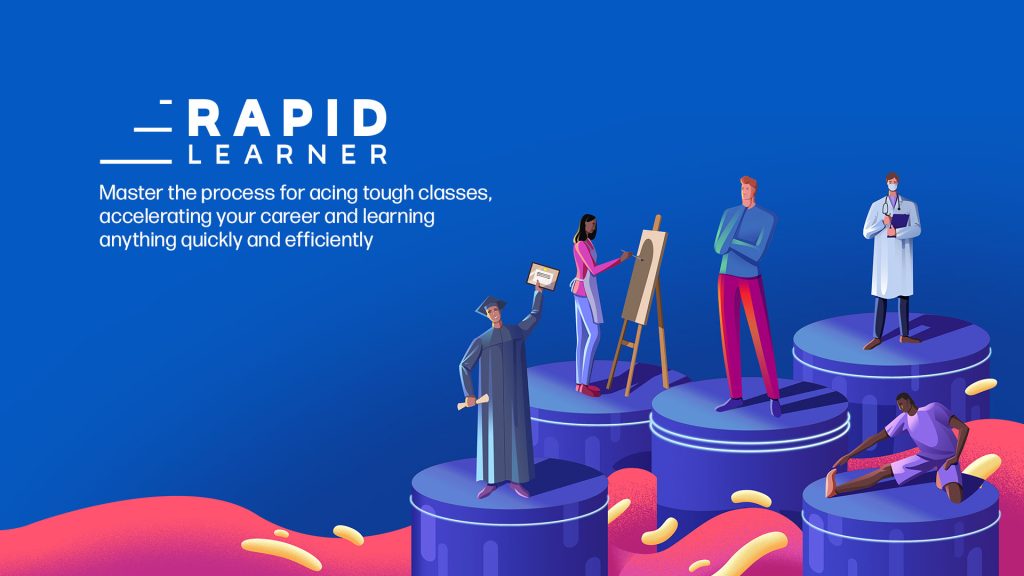 This is the new edition of the course, which includes 20+ newly recorded lessons, deep dives, walkthroughs and more. If you're looking to get better at learning difficult things, this course is the place to start.
If you have any questions about the course at all, please email me directly and I'll do my best to answer them!
Registration will only remain open until midnight on Friday, December 02, 2022 (Pacific time).