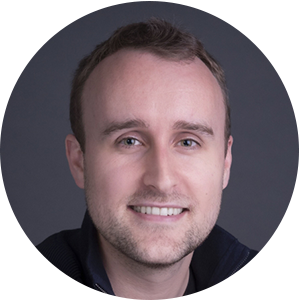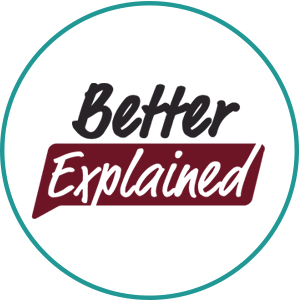 I've spent the last decade undertaking different learning "challenges" and documenting my experiences on my blog. Some of my projects include:
---
The MIT Challenge
I spent 12 months studying MIT's 4-year computer science undergraduate curriculum well enough to pass the final exams and do the programming projects. Watch my TEDx Talk about it here.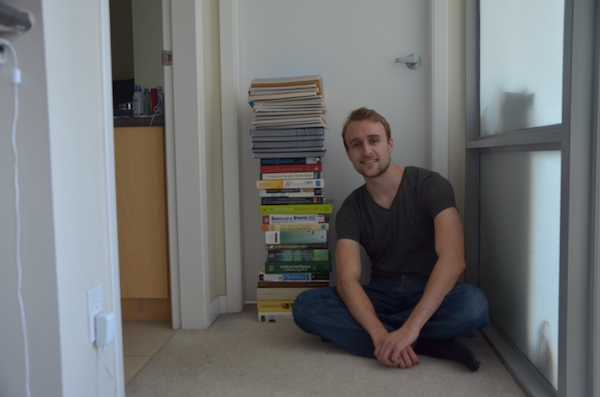 ---
The Year Without English
A friend and I traveled to four countries, learning Spanish, Portuguese, Mandarin Chinese and Korean in just one year. Our method? Don't speak English! You can watch our TEDx Talk about it, which has now been watched over 2 million times.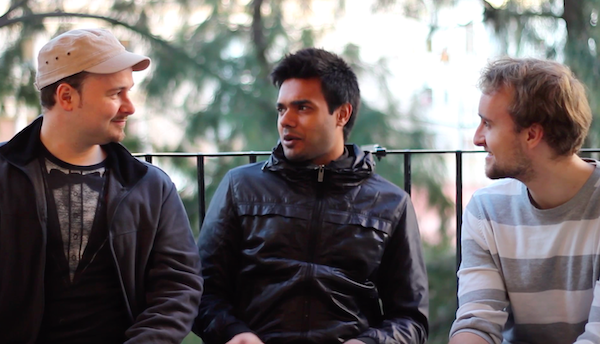 ---
Portrait Drawing Challenge
How much better could you get at drawing portraits in 30 days? See my progress here.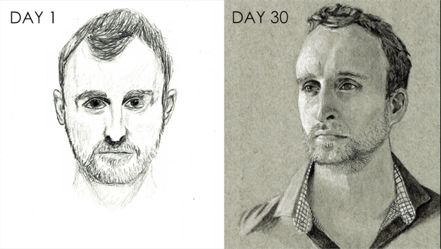 ---
Ultralearning Book
Additionally, I'm also the author of the Wall Street Journal best-selling book, Ultralearning, documenting the strange world of intense autodidacts who master hard skills quickly.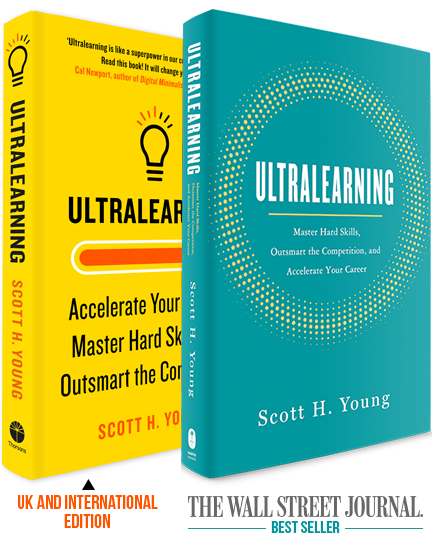 ---
I'm going to be opening a new edition of my six-week learning course, Rapid Learner soon.
Join the list below and I'll give you 3 free e-books and a lesson series on how to learn better!

Sign up here to get all four bonuses!
Don't worry, you can unsubscribe at any time. I hate spam too!