The 5 Best Articles
I've written hundreds of articles that touch on habits, but if you're not sure where to start, here are the best five:
In addition to my articles on goal-setting, I teach a course on how to create goals and systems to take the aspirations you have and make them happen in your life. If you've ever felt like the gap between what you intend to do and what actually happens is large, this is the course to close the gulf.
How to Change Habits
My book, How to Change a Habit, covers the approach I used for changing many habits early in my process of self-improvement. I still consider it one of the best guides I've written on the subject.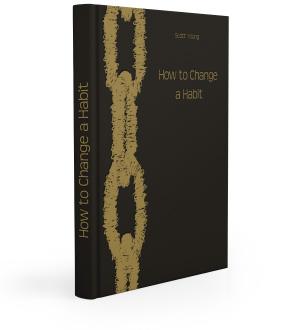 In addition to my book, here are some useful free articles that can help you out:
---
Advice for Specific Habits
Stuck with a stubborn habit? Here are some articles I've written on tackling more specific habit challenges and how I've overcome them: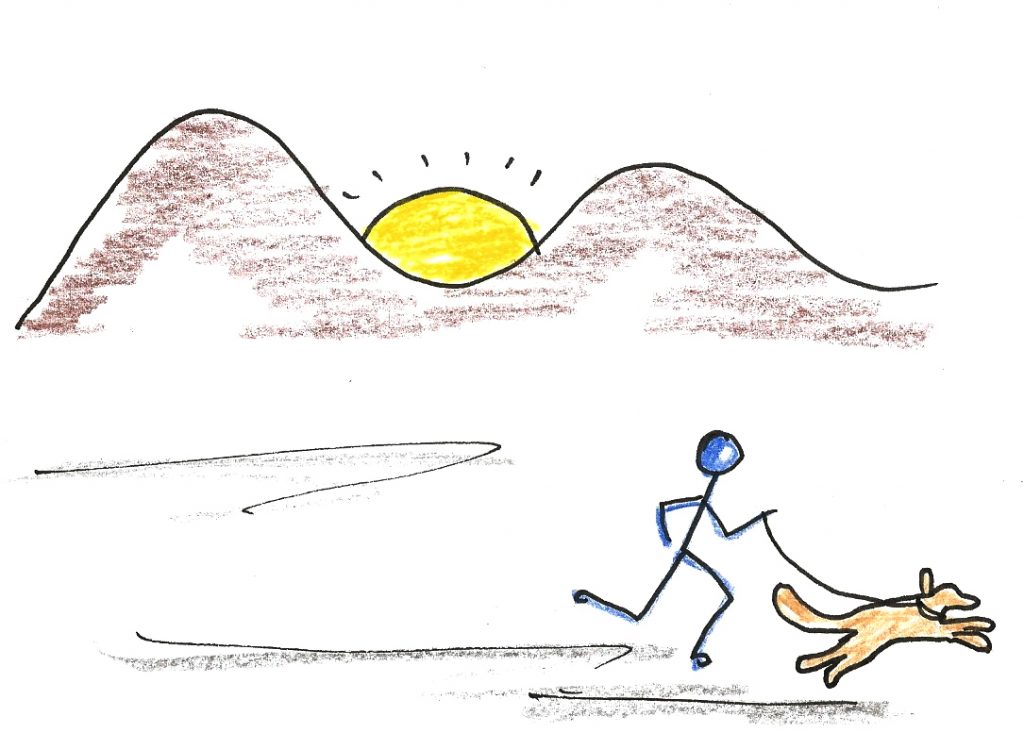 ---
More Thoughts on Habits
In addition to advice, I've written a lot about the ideas that surround habits. Are they always good? What's the right way to think about your habits? These articles explore some of my broader thinking on the topic: