I shared a lot of ideas this year. I published a Wall Street Journal bestselling book. I recorded 100+ podcast episodes. I also wrote 116 new articles to this blog.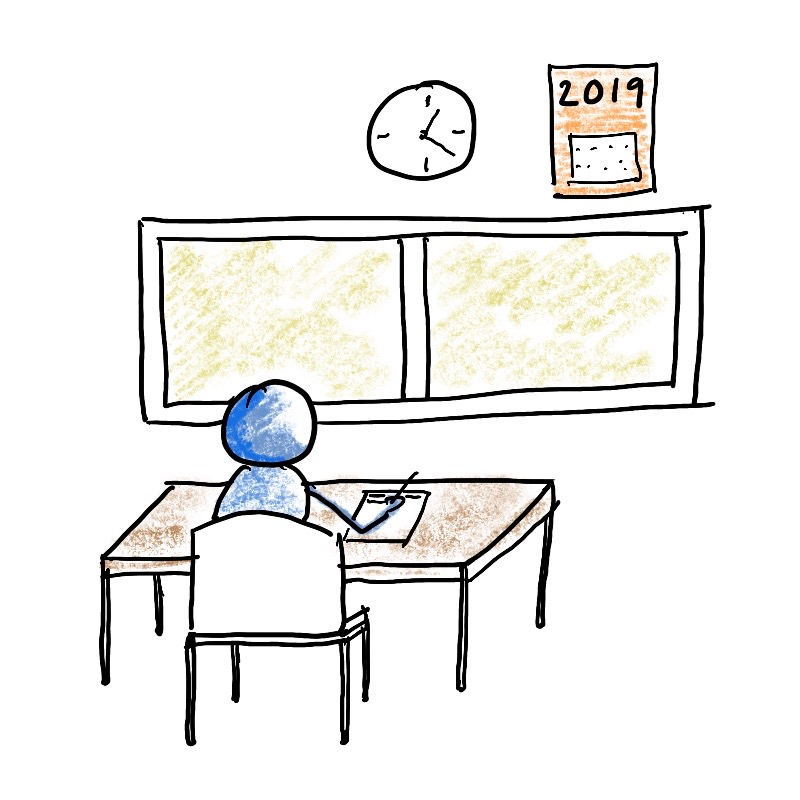 Here are some of my most popular essays from last year:
The Complete Guides
I worked on three in-depth, research-based guides with Jakub Jilek, who is doing his PhD in cognitive science. These were some of the most popular essays this year, at over 10,000 words each, they're more like small books than blog articles:
The Complete Guide to Memory – Understanding how you remember and forget, with practical tips on how to study and learn better.
The Complete Guide to Working Memory – How to think smarter and better, by managing your attention and cognitive resources.
The Complete Guide to Self-Control – How can you be more disciplined? What does research say about willpower and effort?
The Best Essays
Here are my favorite essays that I wrote last year:
Of course, with over 100 more articles I haven't mentioned published just this year, there's plenty more to read (or listen to, on our podcast) in case you're interested. My archive page is organized to help you find something you might like.
Thanks for reading in 2019. I look forward to a new year of writing. As always, I'll share what I find with you.