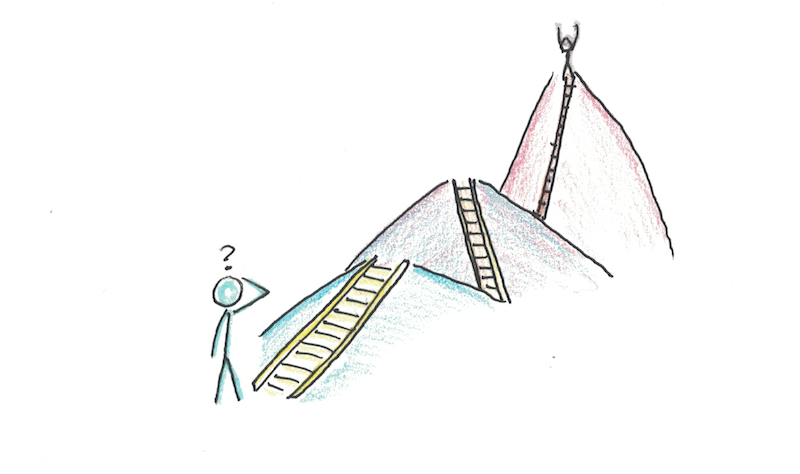 Work occupies much of our waking lives. Why not spend the time to build a career you love, rather than one which makes you miserable? Below are some of my best ideas on how to build a successful career:
The 5 Best Career Articles
I've written a lot about your career, but if you're looking to get started, here are my best five essays on the topic:
Top Performer
In addition to my free articles on career topics, I teach a course, along with author Cal Newport, on building rare and valuable skills to improve your career. This popular course offers limited sessions, but if you'd like to sign-up to find out about our next one, you can here.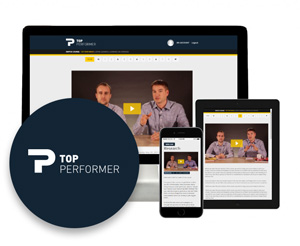 Building Career Skills
As much of my writing focuses on learning, I've applied that lens to look at a lot of career problems as well. It's my belief that mastering rare and valuable skills is the best way to look at your career, and thus I've written a lot exploring that topic. Here's some articles on becoming better at your career:
How to Network, Find Mentors and Build Relationships
Your career isn't a solitary activity. Every promotion you get, new job you apply to, or clients/customers you gain will be new people to win over. Here's how to build the relationships that matter:
Designing Your Career and Lifestyle
Work/life balance, enjoying work and making it meaningful matter more than just a paycheck. Here's how to do it:
More Thoughts on Career