It's common to talk about learning as an investment. Economists talk about human capital, assuming that skills and knowledge, like machines or factories, are primarily things we can use to earn money.
Of all the reasons to learn, solely making money is hardly the best. I spend most of my learning time on things I don't expect to earn me a penny.
Yet, since we talk about learning as an investment so frequently, I thought it would be interesting to ponder which skills have the best return on investment. If you were a portfolio manager for human capital, let's say, what would you learn to maximize your return?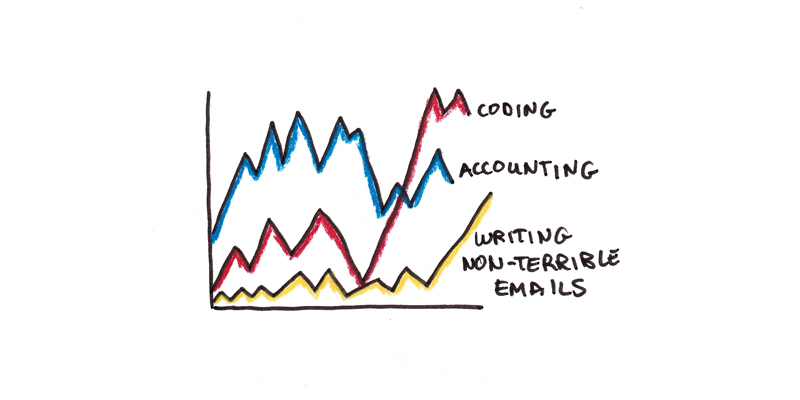 First, Some Quibbles…
The value of knowledge is not universal. For most people, knowing how to sing is not a lucrative skill. And then there's Beyoncé. Similarly, even if machine learning experts or hedge fund managers can make millions by applying complex math, most people never use calculus outside the classroom.
So the correct, albeit dull, answer to the titular question would mirror the most economically valuable professions.
A more interesting answer would restrict our analysis to skills that are useful in a wide range of professions, abilities that you could add to many lines of work and see a return.
But we can go further. The value investing paradigm argues that the key is finding overlooked opportunities. The best investments aren't the flashiest, but those that are neglected by everyone else. Invest here, and you can reap bigger returns than by chasing the latest fad.
With these two constraints in mind (i.e., non-profession-specific, underappreciated abilities), here would be my picks for a hypothetical portfolio:
1. Being Really Good at Excel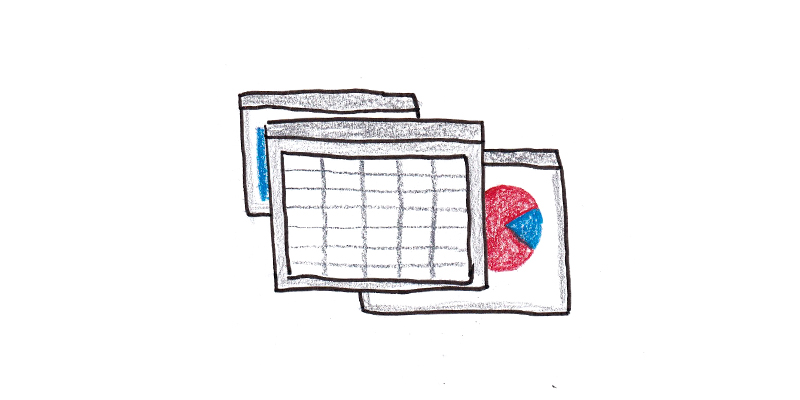 Everyone wants to be a programmer or AI developer (at least if my newsletter replies are any indication). Excel, in contrast, is boring. But a surprising amount of business activity depends on Excel.
In a previous post, I mentioned a friend who joked that his consulting business was basically just him being good at Excel. After that post was published, I got several emails from people who do the same thing (as well as business owners looking for such people).
Many of the most valuable skills aren't cutting-edge; instead, they involve being highly skilled with a commonly used tool.
2. Writing Good Emails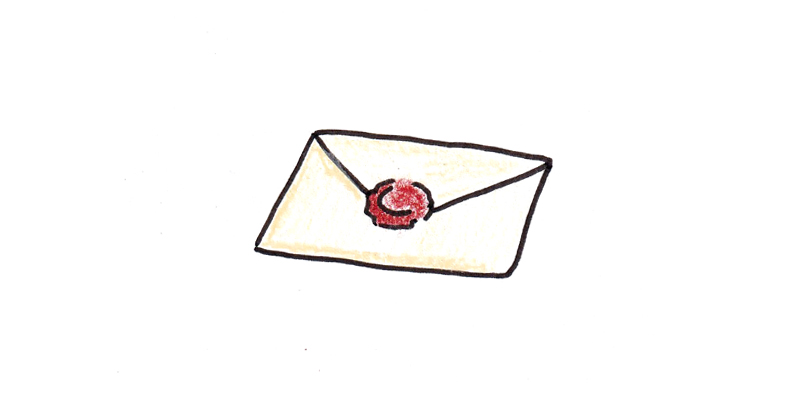 Email is the basis for a dizzying amount of our work. My friend, Cal Newport, wrote a whole book about how this results in a "hyperactive hive mind" workflow that ruins our productivity.
Many workplace email threads I've seen are sloppy and disorganized which leads to a sea of noise. The bar is set really low here. Being able to organize and express your thoughts in a way that makes action items jump out and reduces back-and-forth is a tremendous asset.
3. Being a Non-Terrible Public Speaker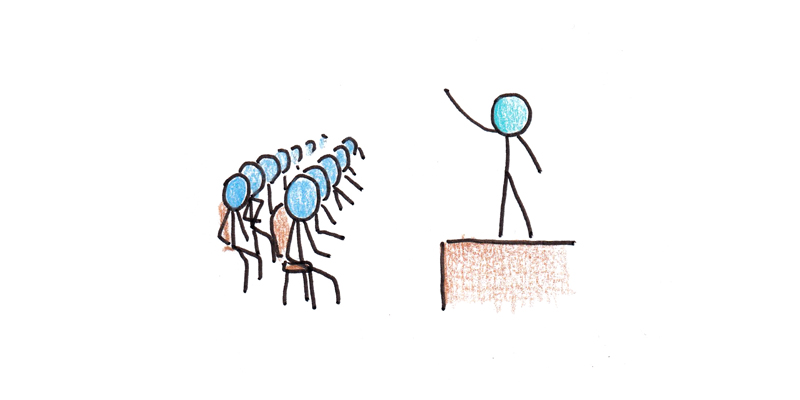 I have immense respect for good public speakers. Holding an audience's attention isn't easy. Doing so while being funny, polite, informative and helpful is an enormous task.
As with email, however, the bar is set quite low here. Being non-terrible as a speaker is enough to make you stand out at conferences and meetings.
At a minimum, you should be able to deliver a talk without reading notes or slides, communicate concisely, and pivot your presentation depending on the needs of your audience. A few months in Toastmasters can make a massive difference if you don't feel confident speaking.
4. Getting Everything Done You Said You Would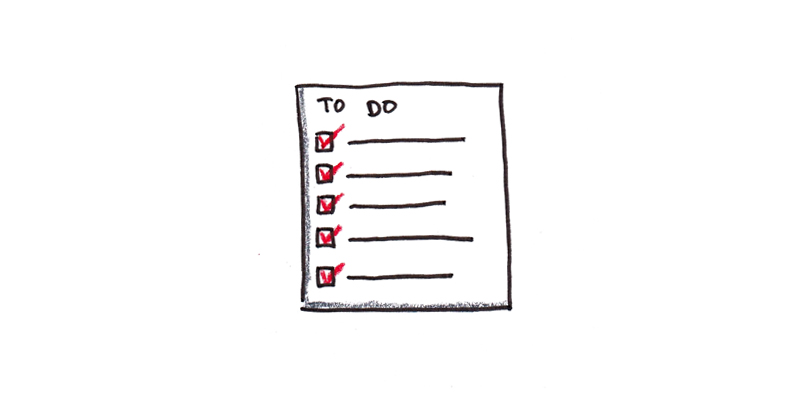 A remarkable amount of economic success just comes down to basic reliability. Did you take on a task or project? Did you finish it on time, or did you need extra reminders and prodding?
Part of this skill is simply being organized and productive. But a lot of it is also about managing expectations. Many people, who feel unable to push back against demands, reluctantly agree to work they're not sure they can deliver on. Yet this pressured "yes" often backfires and makes them seem less reliable in the future.
Richard Feynman famously got out of extra commitments by claiming to be irresponsible. But most of us aren't Nobel-level geniuses, so the skill of being dependable is still at a premium for us mortals.
5. Researching Effectively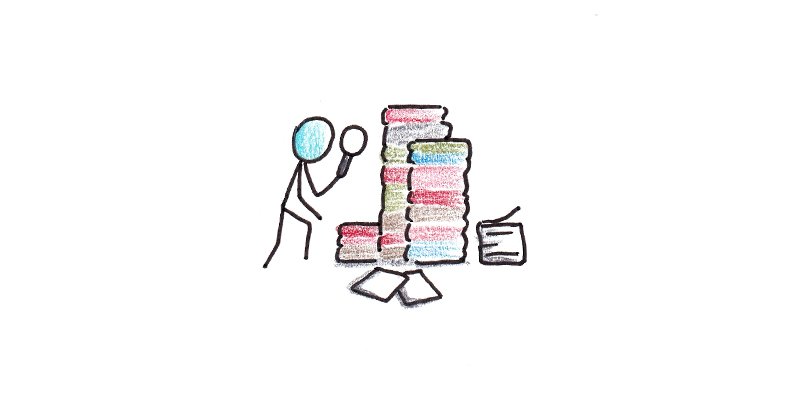 We tend to associate research with academics and journalists, but finding a comprehensive answer to a question is valuable in any field. Which is the best software to use? What do our competitors do? What do the experts recommend?
Knowing how to do research is hardly automatic. It took me years to figure out how to do systematic research that went beyond simple web searches. Getting answers from other people is itself an art that requires practice.
Even if you can't be the smartest person in the room, you can learn to access what the smartest people think.
6. Ballparking Numbers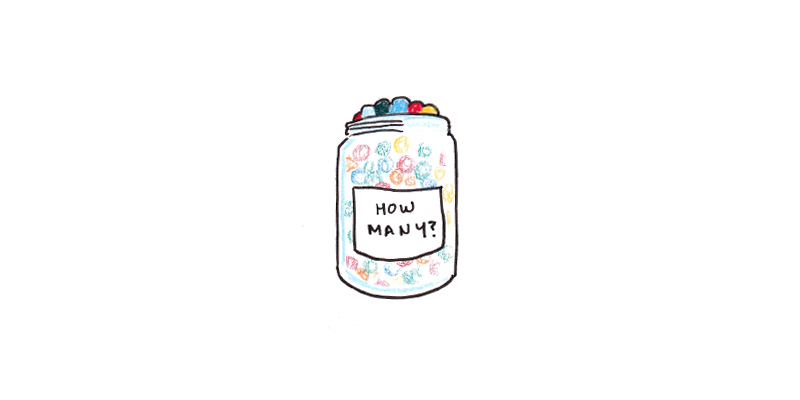 Most of our experience with math in school is finding exact answers to precisely worded questions. This is a shame because very few problems in life are like this. Instead, we more often face vague problems where only some of the numbers needed are known.
The physicist, Enrico Fermi, was famous for his ability to develop a good approximation to such questions. His technique was to start from easier-to-estimate numbers and successively work down to the harder-to-estimate quantities.
To illustrate, try to guess how many piano tuners there are in Chicago. Hard to do, right? But perhaps you could start with the population instead—that's easy to look up. Then guess how many of those people own pianos. How often would they need to be tuned? How long does it take to tune a piano? If you follow through, you can get remarkably close to the true number.
Practicing the ability to quickly ballpark numbers, to make valid estimates of what things should be, is helpful for any quantitative line of work.
7. Learning New Software Quickly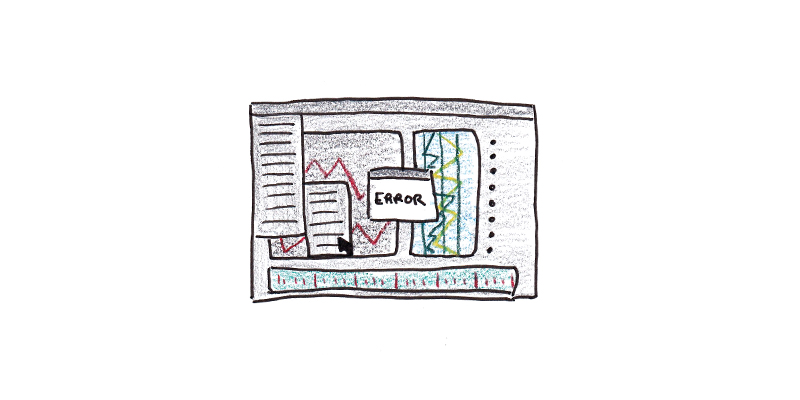 Getting quickly on top of new software is increasingly a requirement for professions outside of IT. Doctors, teachers, lawyers and engineers constantly face new technical interfaces with their work—if you struggle to learn new software, your core professional skills may be undervalued.
I'll admit, this isn't my strong point. While I'm good enough at learning new software, I'm hardly a master. Still, knowing how valuable it is, I've made a point of hiring people who have this knack in my own business. Being the go-to person for figuring out new tools can give you a valuable edge over the competition.
Other Valuable Skills
Which skills have I missed? I ignored some skills because they were too profession-specific (programming is still primarily useful for programmers, ditto machine learning). Others I left out because they seem to be commonly appreciated (leadership has its own shelf in the bookstore).
I imagine there are lots of skills that work well for particular fields. Figuring out what customers want to buy is huge in client-facing roles. Similarly, teaching is a tool that goes way beyond K-12.
What portfolio would you craft? If you had to invest, which skills would give you the greatest yield? I'd love to hear your thoughts…