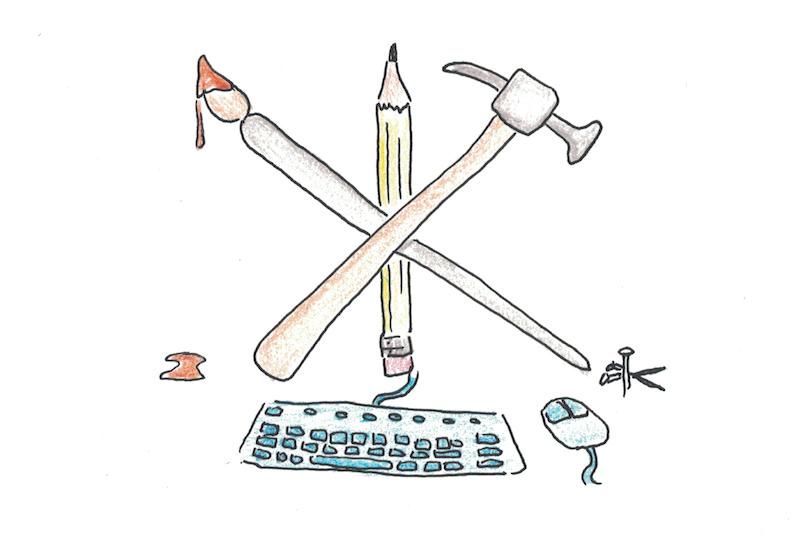 How can you get more work done, overcome procrastination and do it without all the stress and guilt? Here are my best articles exploring ways to get organized and accomplish more with less effort.
The 5 Best Articles
Productivity is a major theme of the blog, as such, I've written hundreds of articles on the subject. If you're not sure where to start, here are the best five to get you going:
My Books on Productivity
I've written two ebooks on productivity: The Little Book of Productivity and Think Outside the Cubicle.
The Little Book of Productivity is a compilation of 99 ideas to make you more productive. Perfect if you're looking for an easy read with a high ratio of ideas to pages.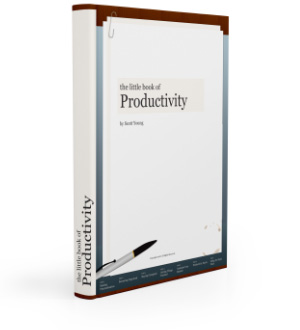 Think Outside the Cubicle, despite having a somewhat confusing title, this book isn't about quitting your job, but about how to be productive when you don't work in an office. Students, entrepreneurs, freelancers and a growing number of people who don't work in the normal office environment, nonetheless need to find ways to meet those productivity challenges. This book is a guide for rethinking the way we work.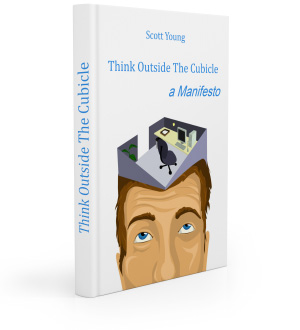 Time Management
Energy Management
Motivation, Preventing Procrastination and Staying Focused
Systems for Getting More Done
More Thoughts on Productivity
Have a question related to productivity, procrastination, and getting things done that I haven't covered here? I'm always looking for new things to write about, so ask your question in the comments and I can consider it for a future article.