A lot of readers have asked me about how ChatGPT, and other large language models, might shape how we learn things.
For those unaware, ChatGPT is an impressive AI application that can dialog fluently about nearly any subject. It has the ability to write code, pass the US Medical Licensing Exam, translate in dozens of languages, summarize text and even write funny limericks. It also sometimes makes stuff up. Incredibly, it does all this largely through being trained to predict the next word of text.
Much of the discussion surrounding ChatGPT has reflected the hope and anxieties about how it might change society. Will it end an era of stagnant technological productivity growth? Will office jobs become obsolete? Will the robots kill us all?
I'm hardly qualified to write on most of these topics. But given that much of this blog is centered around the art of learning, I'm curious how tools like ChatGPT might change how people acquire new skills and subjects.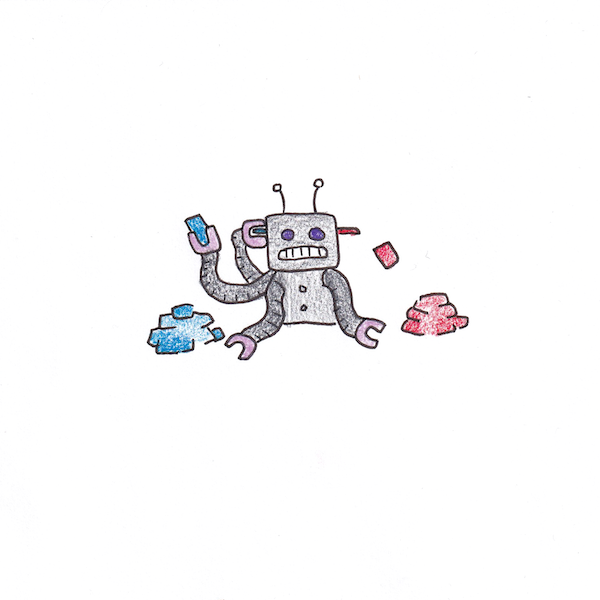 Since I know about as much as anyone else about this (i.e., not much), instead of pontificating, I thought I'd ask for people to share innovative ways they've been using (or seen someone use) ChatGPT to learn new topics (not just cheat on their homework).
Feel free to share your ChatGPT studying tips, and perhaps in a future essay I can post some links to the approaches that look most promising!