The 5 Best Articles
Although I've written hundreds of articles on the subject, if you're not sure where to start, read these five:
---
Ultralearning
Ultralearning is a strategy for aggressive, self-directed learning. My book shares the science and stories behind people who've accomplished big things through learning hard subjects in unique ways: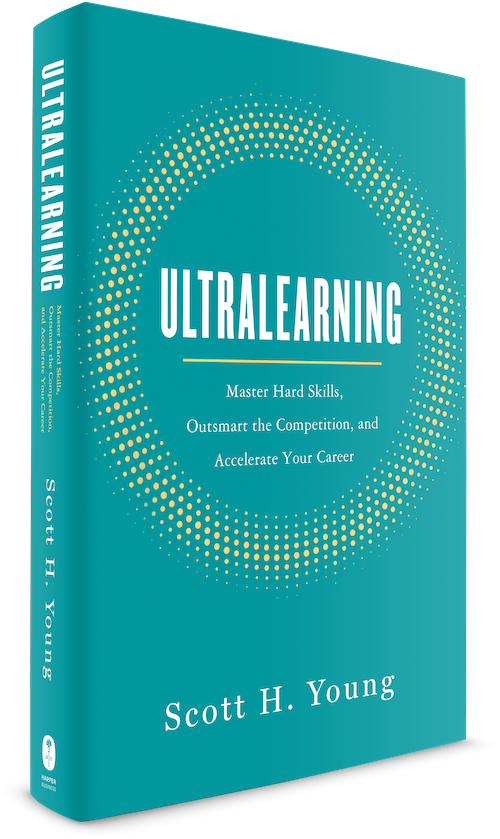 Here are some of the initial articles which motivated the book and explain the concept:
In addition to writing about ultralearning, I've also taken on my own ultralearning projects. Here are my more popular projects:
---
Holistic Learning
Before ultralearning, one of my more popular ideas on learning was holistic learning. This approach to learning things argues that learning through making connections, analogies, examples and pictures leads to a better understanding than rote memorization.
My book Learn More, Study Less, is largely about this approach to learning.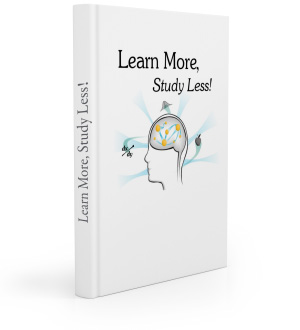 Here are some popular articles I wrote on holistic learning.
Side note: Although holistic learning was (and remains) one of my more popular ideas about learning, I feel like my more recent work is better grounded in the scientific research of how learning actually works. I still think there's some useful ideas here, but if my current writing and past writing occasionally contradict it's usually because I learned something about learning which changed my mind!
---
Complete Guides on the Science of Learning
Want to know how learning really works? I've collaborated with cognitive science PhD student Jakub Jilek to produce some longer essays on the science behind learning: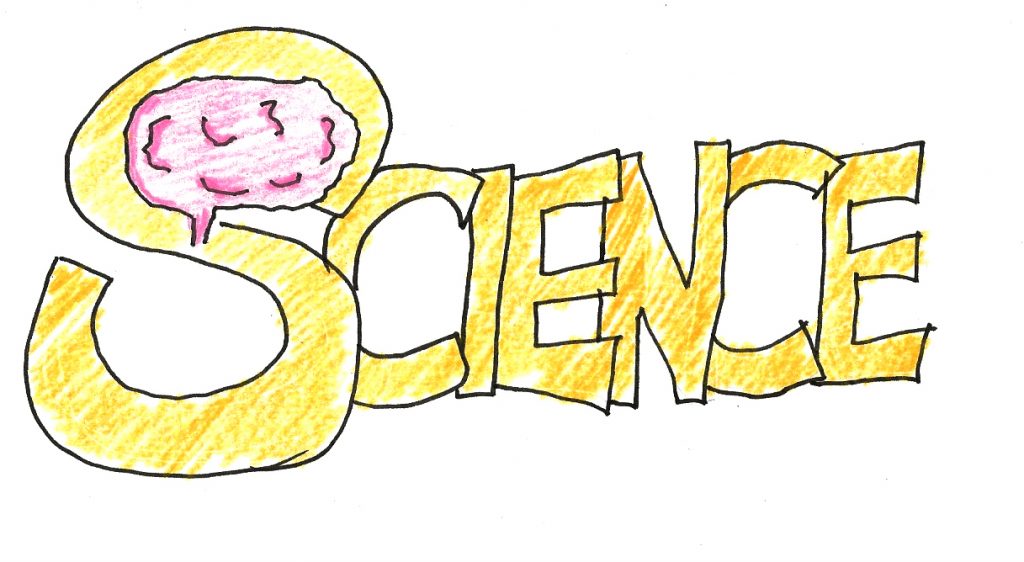 Here are some other articles, dealing with specific facets of the science of learning:
---
How to Learn Specific Subjects and Skills
In addition to writing about learning generally, I've written a number of articles about how to learn specific subjects, or how to deal with specific learning challenges: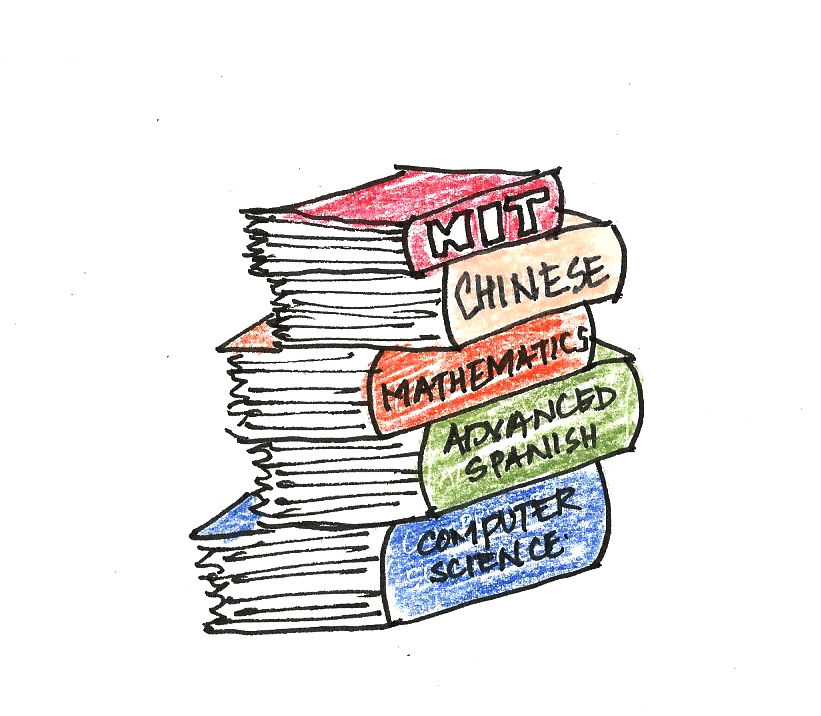 ---
Tools for Learning Faster and More Effectively
Struggling to learn something hard? Here are some of the best tools for learning hard skills and subjects: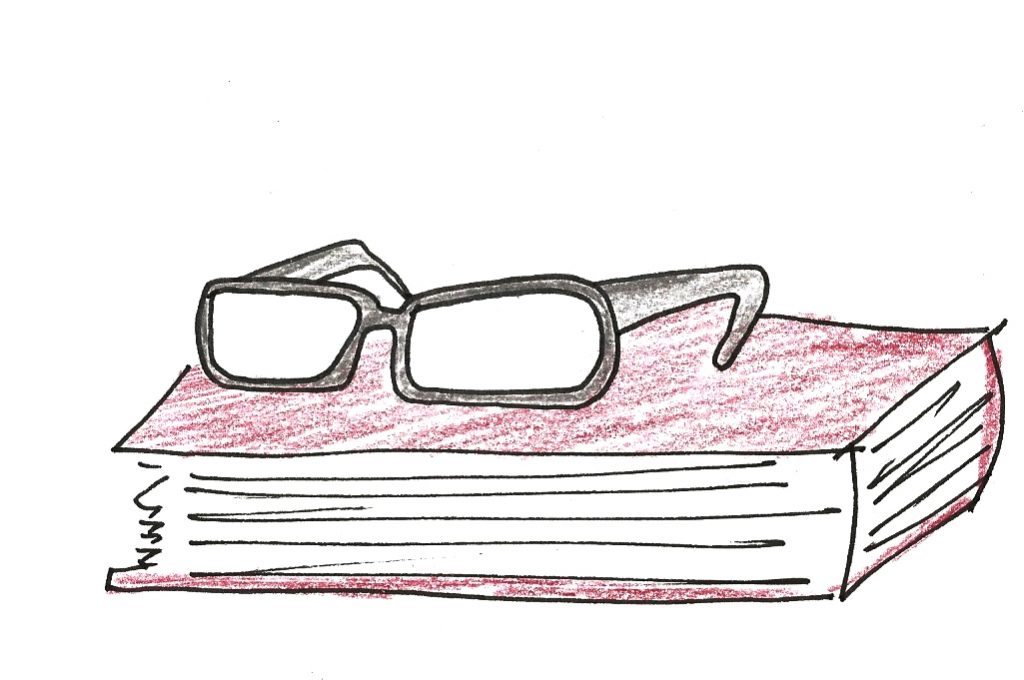 ---
Big Ideas on Learning
Beyond tactics and tools, here are some of my best articles about my philosophy of learning and how to approach learning new things: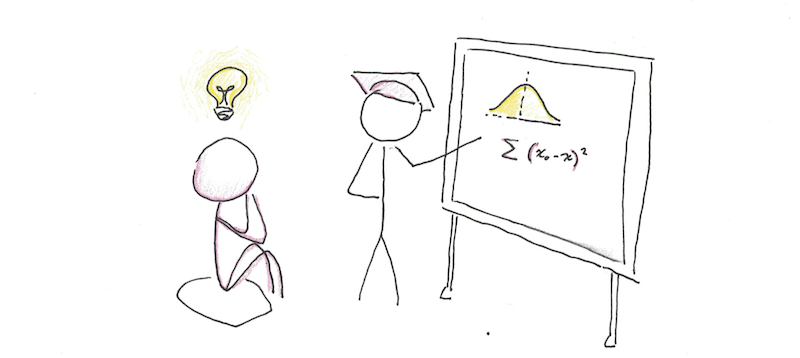 Just reading isn't enough, you actually need to put in the work if you want to become a more effective learning. My 6-week course, Rapid Learner, will guide you through the process of designing, executing and optimizing your own learning projects. Sign-up to find out about our upcoming sessions so you can learn better too.